TRACI was established in 1972, in a consultation held in Union Biblical Seminary, Yavatmal, Maharashtra, with the primary objective of research and in turn diffuse Christian knowledge and literature for the benefit and welfare of the society.
In 1975 under the leadership of Rev. Bruce J Nichols, TRACI got registered in New Delhi and started functioning from Greater Kailash II, New Delhi. Apart from many Interserve partners and UBS faculties, Mr. Vishal Mangalwadi, Rev. C B Samuel, Rev. Dr. Christopher Rajkumar and Rev. Dr. Valson Thampu along with other Christian leaders gave leadership to TRACI at different times. TRACI Journals, Christian Mind Series and Publications were the results of reflections and research by the community.
Research and reflections resulted in publications like Journals, Christian Mind Series and around 25 books. A forum was generated to reflect on relevant issues in the society and initiatives are taken in the field of arts and communications. TRACI has developed many Christian thinkers and writers who in turn have contributed much to the society, Church and missions. It is continuing to influence young scholars in theological colleges and universities through its writings, reflections, seminars, conferences, consultations, lectures, internships, research and retreats.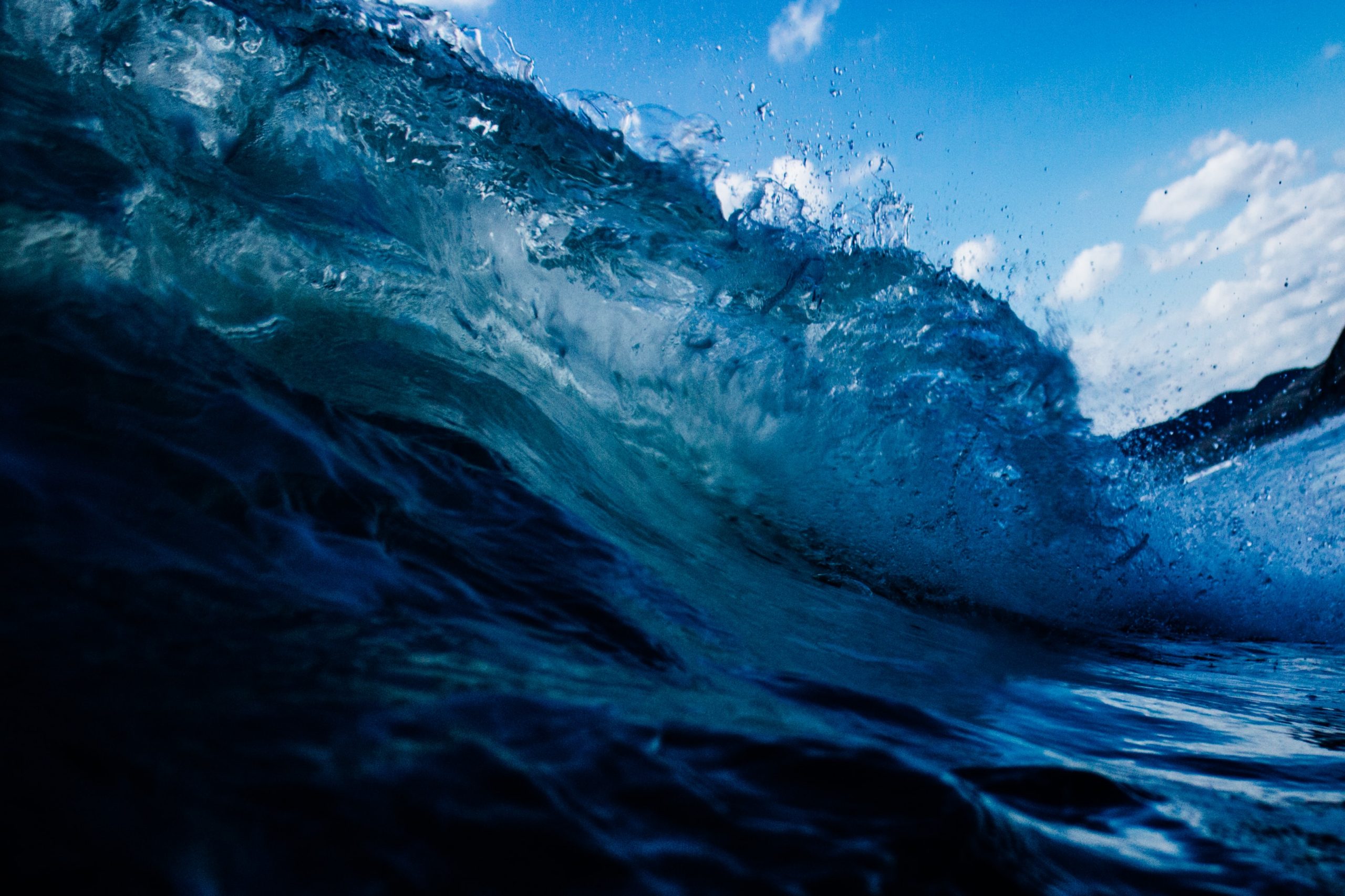 OUR MISSION
"Facilitating integrated response and transformative engagements through theological reflections on contemporary and relevant issues, by communities of followers of Jesus Christ".