The vision of TRACI for which the Society is established is to "facilitate integrated response and transformative engagements through theological reflections on contemporary and relevant issues, by communities of followers of Jesus Christ"
TRACI works towards advancing and nurturing a culture of justice, equity, creativity and peace in our nation. It seeks to engage and influence different sections of the church and society through our various programmes such as monthly reflections on issues of contemporary concerns, training, research, seminars, workshops, thematic conferences, consultations, lectures, internship opportunities for students and retreats.
Our reflective writings include occasional papers, journal articles and books. Our particular focus on young scholars in theological colleges and universities is through creating platforms for discussion so as to enable them to integrate their faith and intellectual pursuits.
TRACI initiatives are envisioned through the leadership team in charge of Research, Training, Scholars Network and Church Engagement Initiative. The key focus areas of our involvement are Integral Mission, Societal and Gender concerns, Integration of Scholarship and Christian faith and Church Engagement.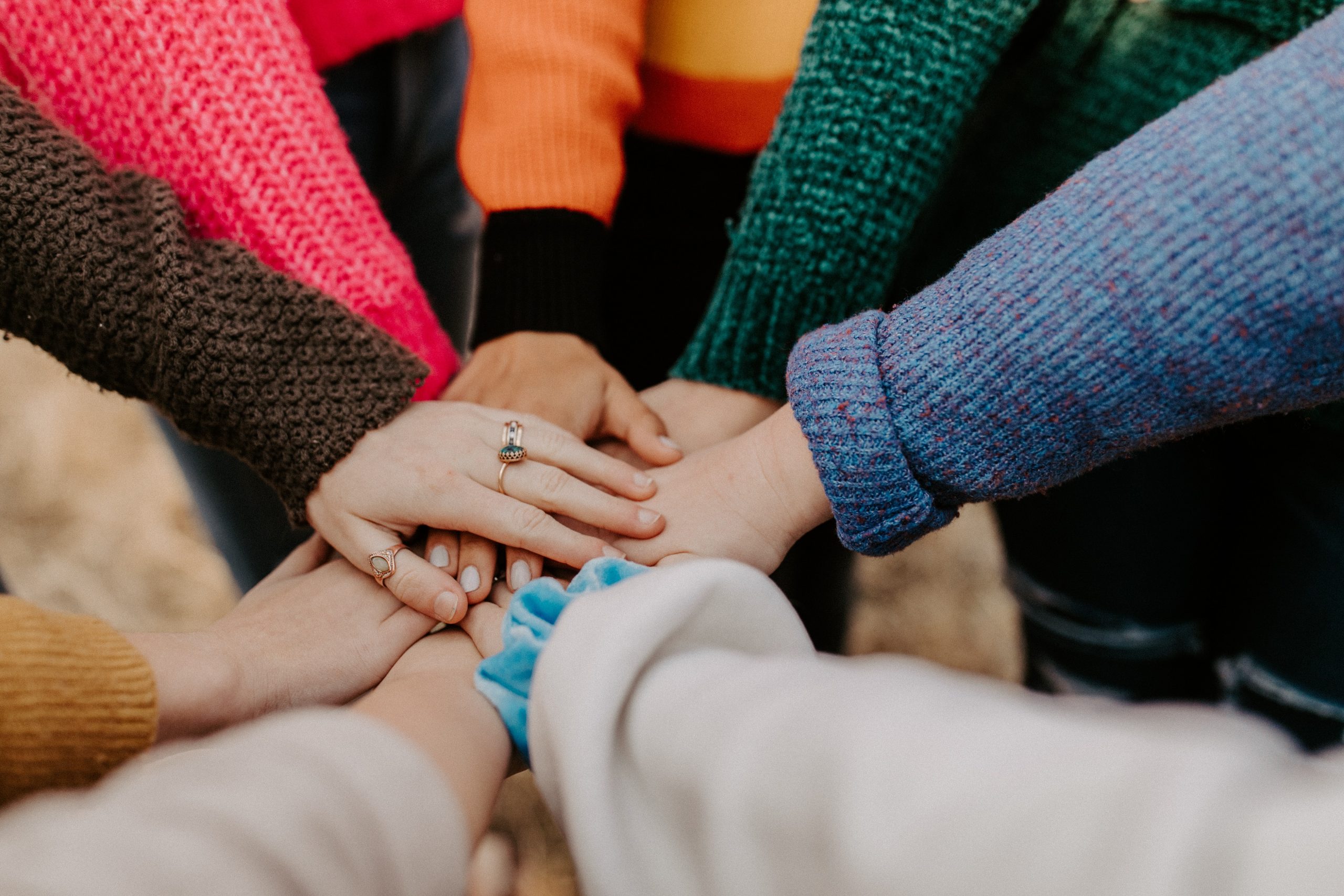 TRACI Doctrines and Principles of Faith
The work of the Society shall be conducted in accordance with the following Doctrines of Faith:
(a) The divine inspiration of the Holy Bible of the sixty-six books of the Old Testament and the New Testament, its consequent uniqueness, entire trustworthiness, and supreme authority in all matters of faith and conduct.
(b) The Triune personal and eternal God, Father, Son and Holy Spirit, creator and sustainer of all.
(c) The full deity and humanity of the Lord Jesus Christ, his representative and substitutionary death, His bodily resurrection and personal return in glory to consummate his Kingdom.
(d) The dignity of man, created in the image of God, his subsequent universal sinfulness, his need for redemption and justification through personal repentance and through faith in Christ alone, crucified and raised from the dead.
(e) The Holy Spirit who regenerates, indwells, and sanctifies, enabling the Christian to live a holy life, to witness and work for the Lord Jesus and to serve responsibly in the contemporary world.
(f) The resurrection of all men either to eternal life or eternal death.
(g) The unity in our Lord Jesus Christ of all believers, who comprise the Church.