Research is a key component of TRACI's vision and programmes. The pioneers including Bruce & Kathleen Nicholls, Vishal Mangalwadi, Basil & Shirley Scott, and Tony Stone saw that their object was to bring a Christian mindset to examine the problem we face, and to discuss them and to encourage at the same time other people – other Christians – to think and write, and to apply biblical principles to the world around us. The idea was not writing about theology or about Bible, but about the application of the Gospel to the world around us… to the culture in India. The World of Gurus is a good example.
In TRACI, we believe therefore that 'Research' provides direction and insight needed for 'integrated response and transformative engagement.' Robust analysis of issues based on accurate information and facts when coupled with theological reflections paves the way for an evidence-based approach to issues. It also creates the ecosystem for informed conversations on matters of interest for the church and society.
Good research has considerable potential to contribute to the Church. However, research is yet to occupy the space that it deserves in influencing the Church in India on matters of significance. TRACI envisages by its multifaceted research to engage the Church on critical issues both within its structure and also beyond. It is our hope that research will enable informed decisions and facilitate action according to contextual requirements.
Our Research Unit hopes to engage Churches, Para-Church Organizations, Mission Agencies and other Christian Organizations and bridge the critical gap that exists between research and engagement.
OUR RESEARCH: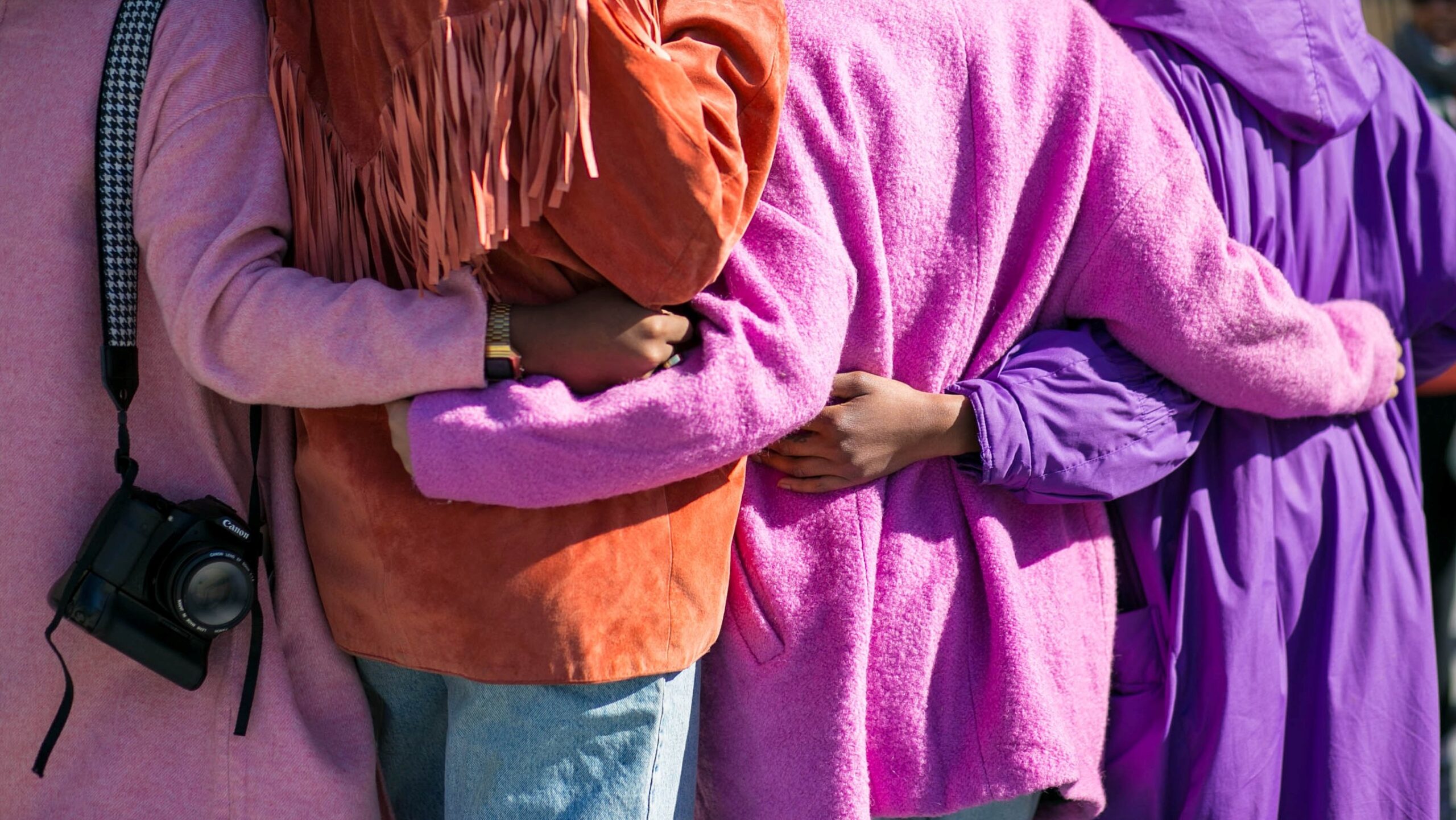 Ongoing.
Gender Violence against Women in Indian Christian Families: An Inquiry into the Attitudes and Response of the Church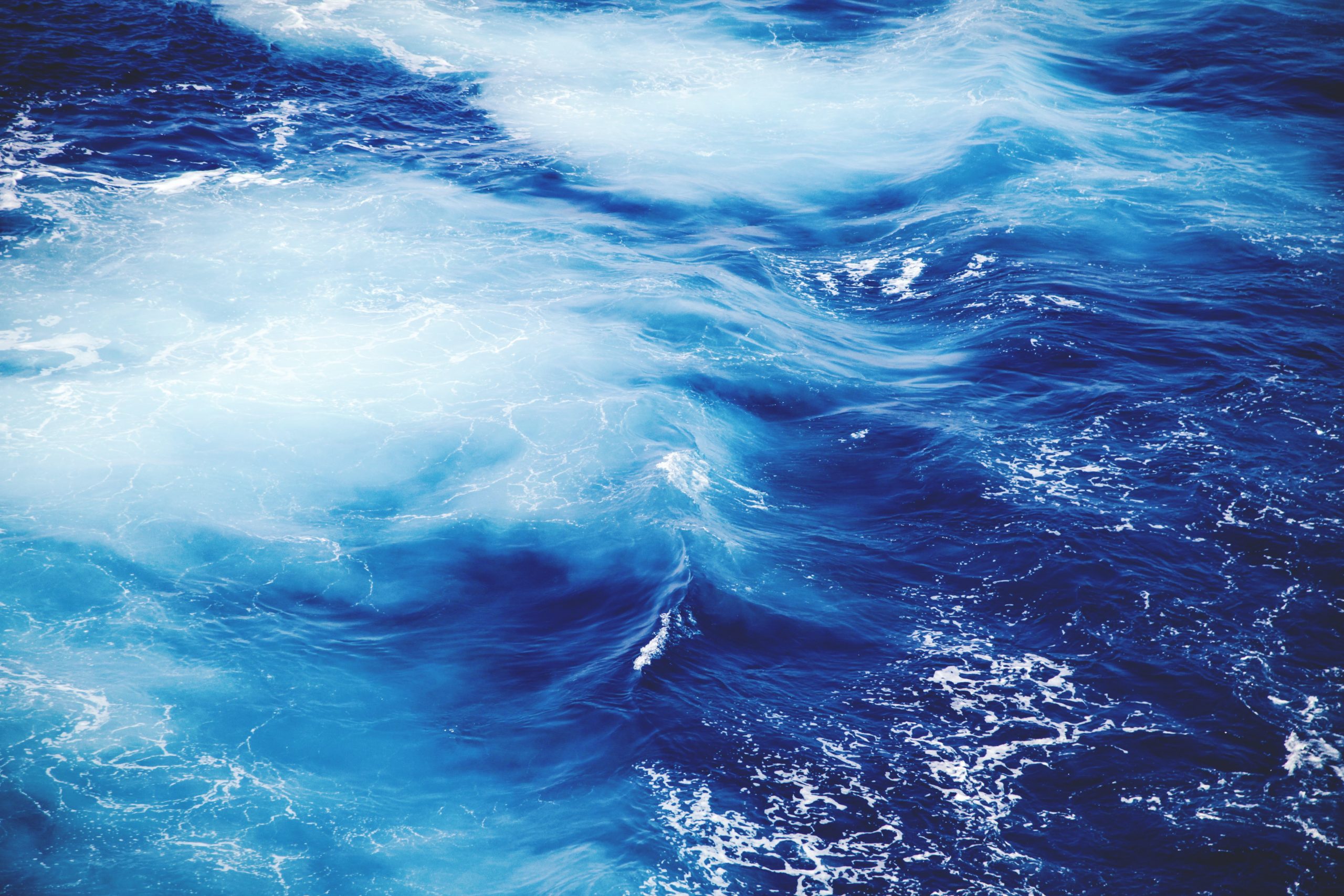 Upcoming.
Covid-19 and the Church in India: Understanding Impacts and Responses
Christian Movements in Indian Universities:  Exploring Engagement and Challenges
Church, Society and Polity in India: Approaches and Engagement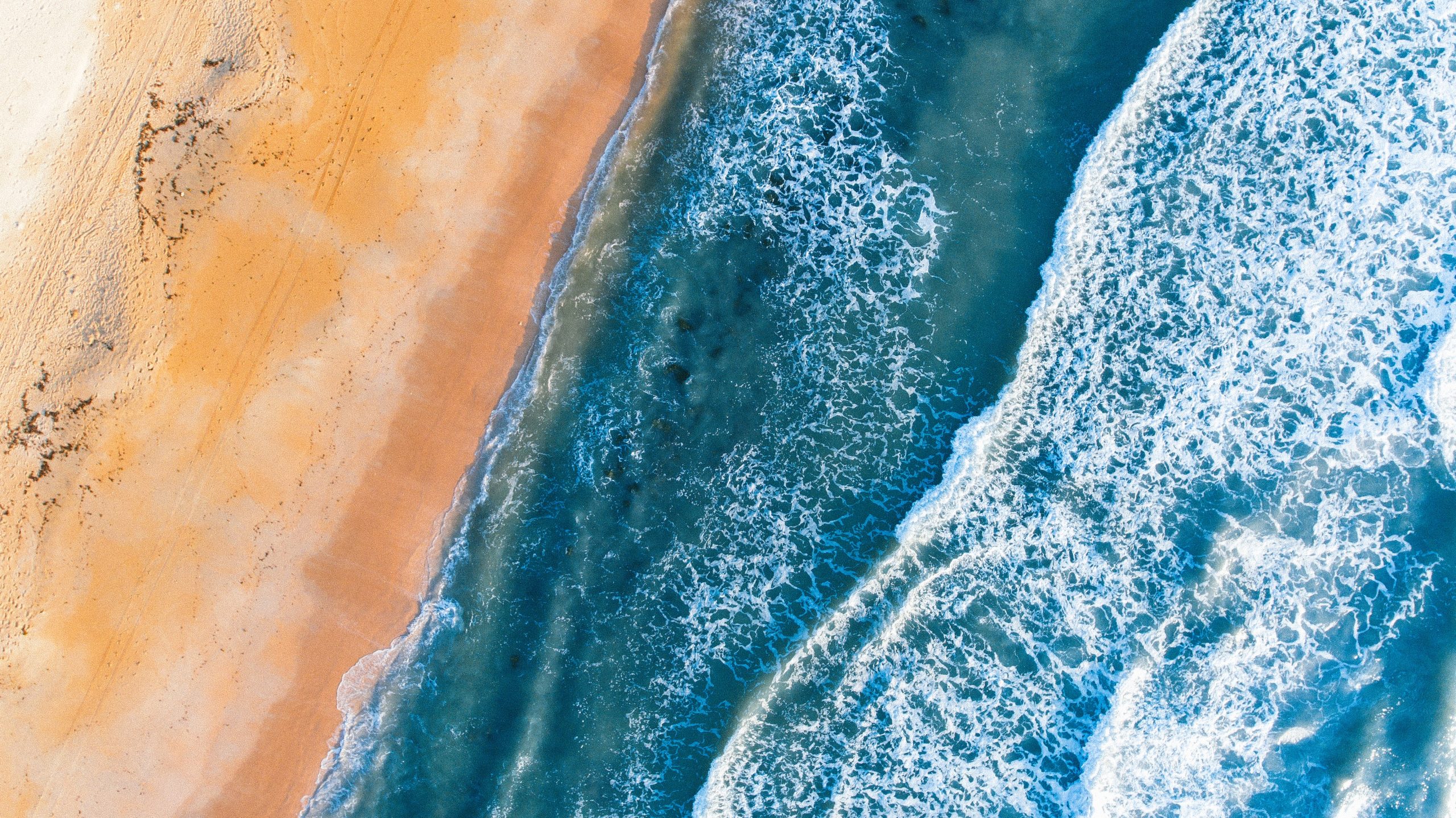 Research Services Available:
Undertaking Research
Partnering on Research Projects
Research Advisory Roles
Mentoring and Guiding Research Scholars
Teaching Research Methodology
Project and Programme Evaluation
Reach us at admin@traci.in
Research & Training Department-TRACI