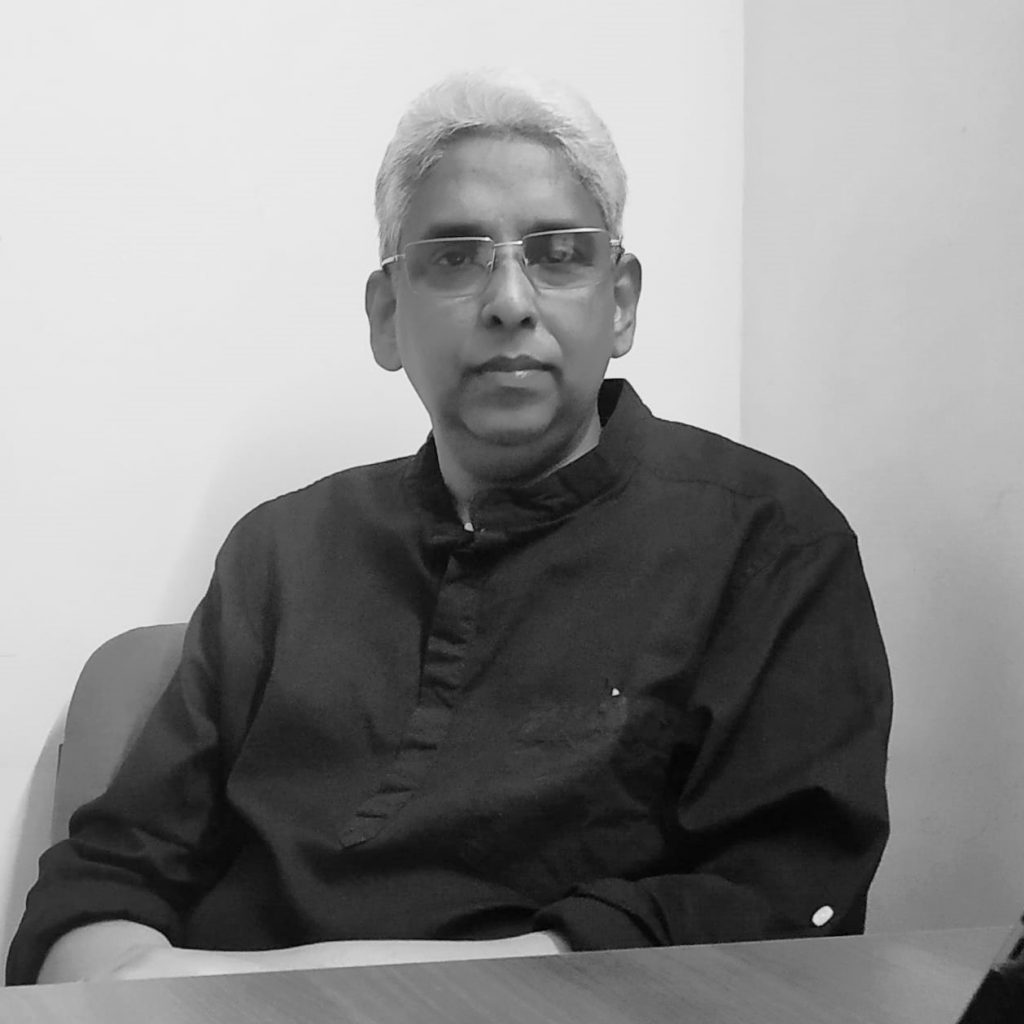 Sathish Joseph Simon
Sathish is the Director of TRACI. He has spent most of his life with the University Mission in India. His background is in Pastoral Theology. Most recently he gave leadership for the TRACI –IFES assignment on producing materials for the university students integrating scholarship and Christian faith, especially in the South Asian Context.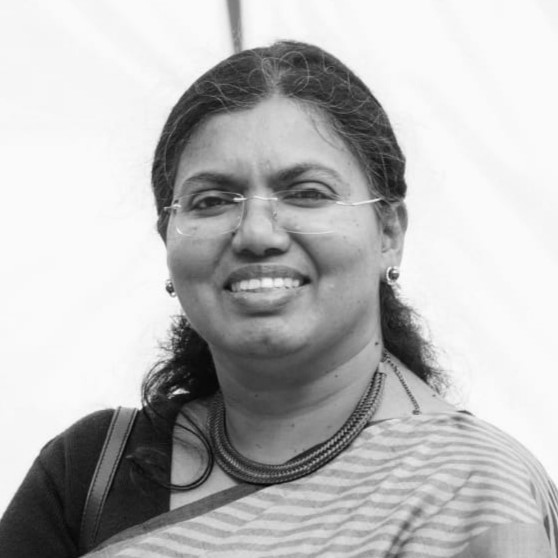 Dr. Bonnie Miriam Jacob
Bonnie is the Director of Research for TRACI. With a PhD from JNU, she comes with her experience of research and training in the Developmental sector based out of Delhi. Also, as an Editor in TRACI she has brought out books on Public Theology and Covid-19 Complexities and Consequences. She also recently guided the research on Gender Violence against Women in Indian Christian Families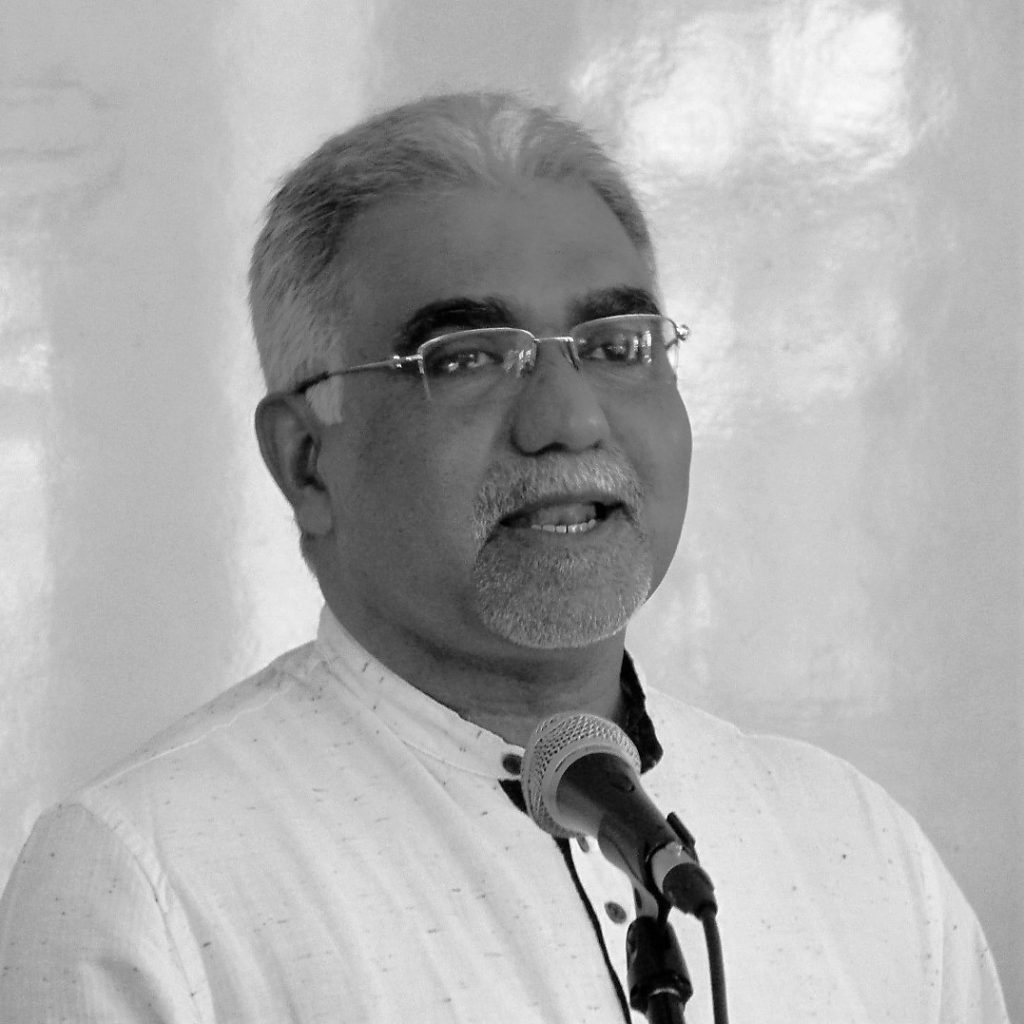 Issacc Thomas
Issacc is the Director of Training. He comes with a rich experience, serving the University Mission in India. With a Masters in Theology, Isaac gives leadership for all the training programmes in TRACI. The recent courses on Integral Mission and Faith and Active Citizenship have excelled well under his guidance.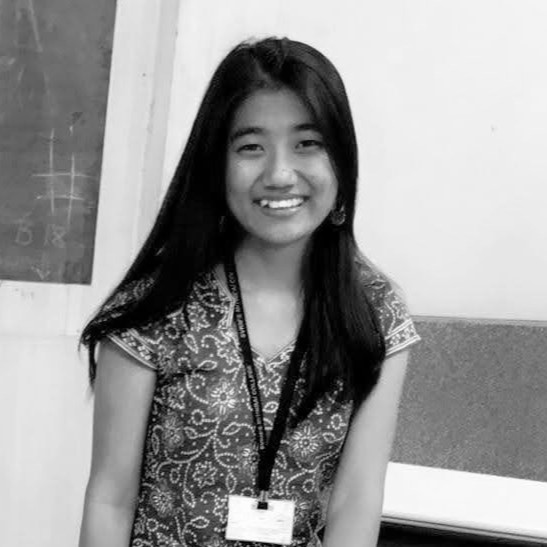 Juliana Kimneilam
Juliana is the Research Associate in TRACI. With a Master's in Sociology from JNU, she has been involved in various qualitative research projects focusing on gender and organizational sociology. Julian being agile on the social media platforms has made communications from TRACI on events and Publications accessible across.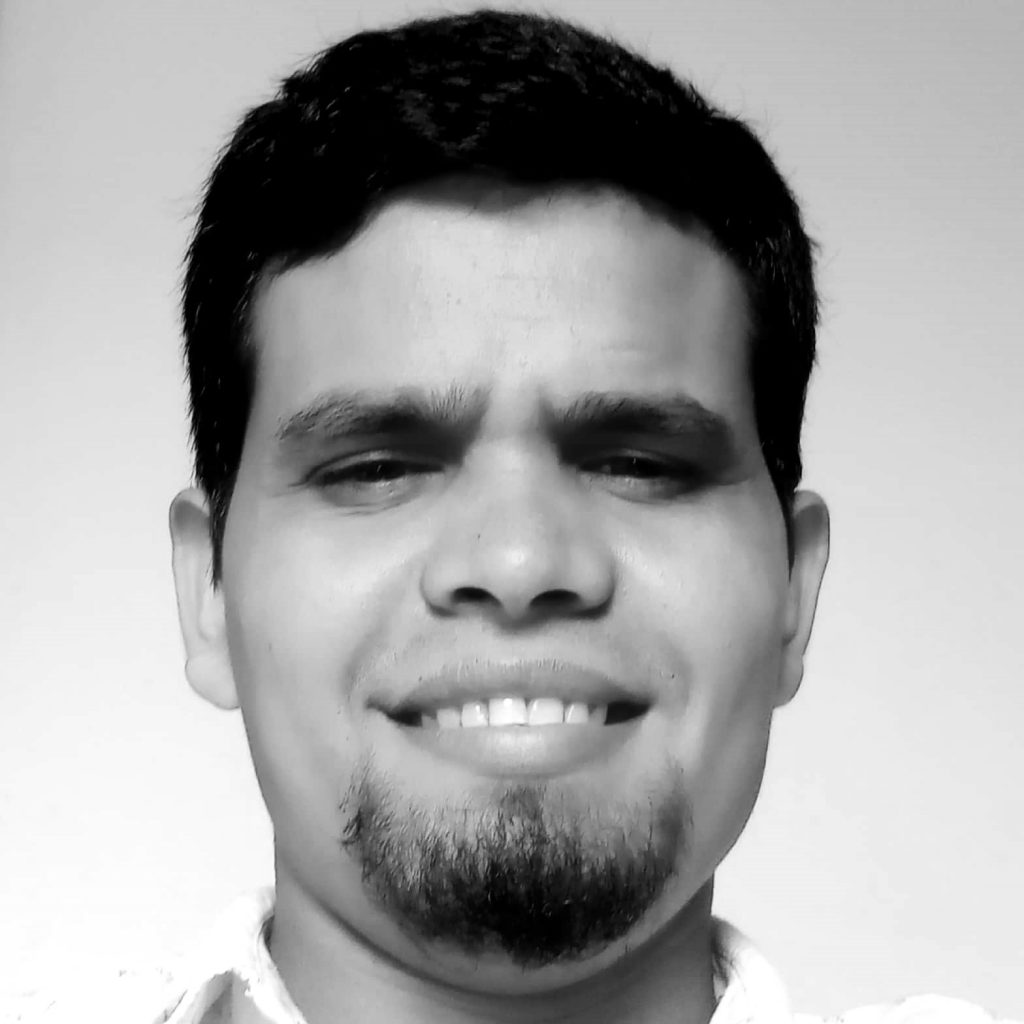 Kishore Chandra Digal
Kishore is the TRACI Coordinator for the Church Engagement Initiative. He also pastors the Bethel Community Church in Delhi. His passion has been to engage with the wider community, addressing sensitive issues such as violence, gender inequality, caste discrimination etc., both in the church and in the community.