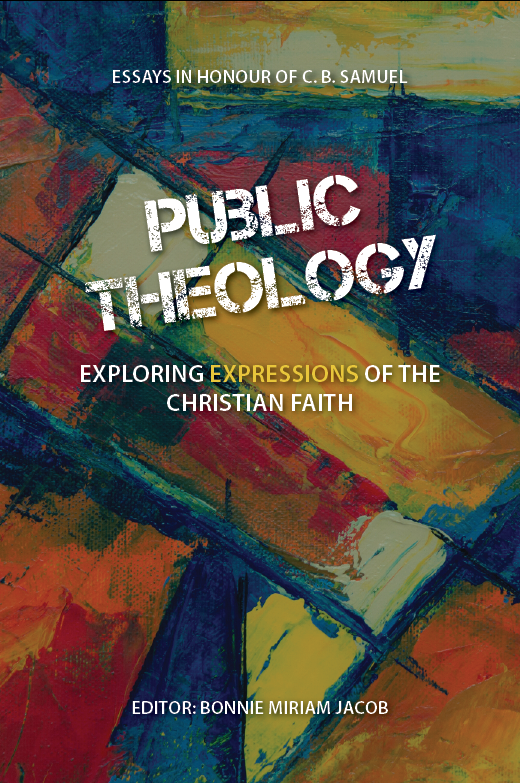 TRACI was established in 1972, in a consultation held in Union Biblical Seminary, Yavatmal, Maharashtra, with the primary objective of research and in turn diffuse Christian knowledge and literature for the benefit and welfare of the society. The vision of transformation of our society is disseminated through reflective writings by means of occasional papers, journal articles and books and by organizing learning events like seminars, workshops and consultations on issues relevant for church and society. TRACI works towards advancing and nurturing a culture of justice, equity, creativity and peace in our society.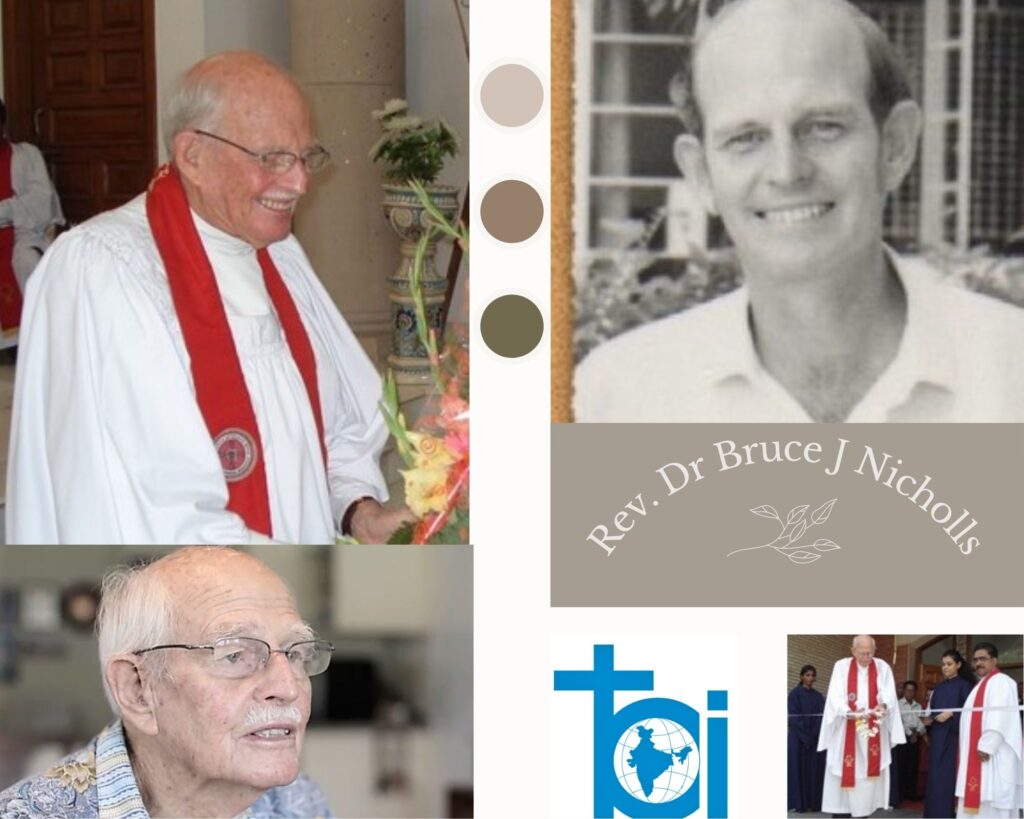 Rev. Dr Bruce J Nicholls and his wife Kathleen who were the founding members of TRACI resigned their teaching posts at the Union Biblical Seminary in Yeotmal and moved to New Delhi, where they established TRACI, a research community of seven scholars who became widely known for their publications. Apart from many Interserve partners and UBS faculties, Mr. Vishal Mangalwadi, Rev. C B Samuel, Rev. Dr. Christopher Rajkumar and Rev, Dr. Valson Thampu and other Christian leaders gave leadership to TRACI at different times.
"Blessed are the poor in spirit, for theirs is the kingdom of heaven" Matthew 5:3.

TRACI chapters in many centers, scholar's networks in universities and seminaries, and training and consultations for Christian leaders are some initiatives taken to enhance the reflections. We envision communities engaging in arresting the decay and engaging in wholistic development of all.
"Blessed are those who hunger and thirst for righteousness, for they will be filled" Matthew 5:6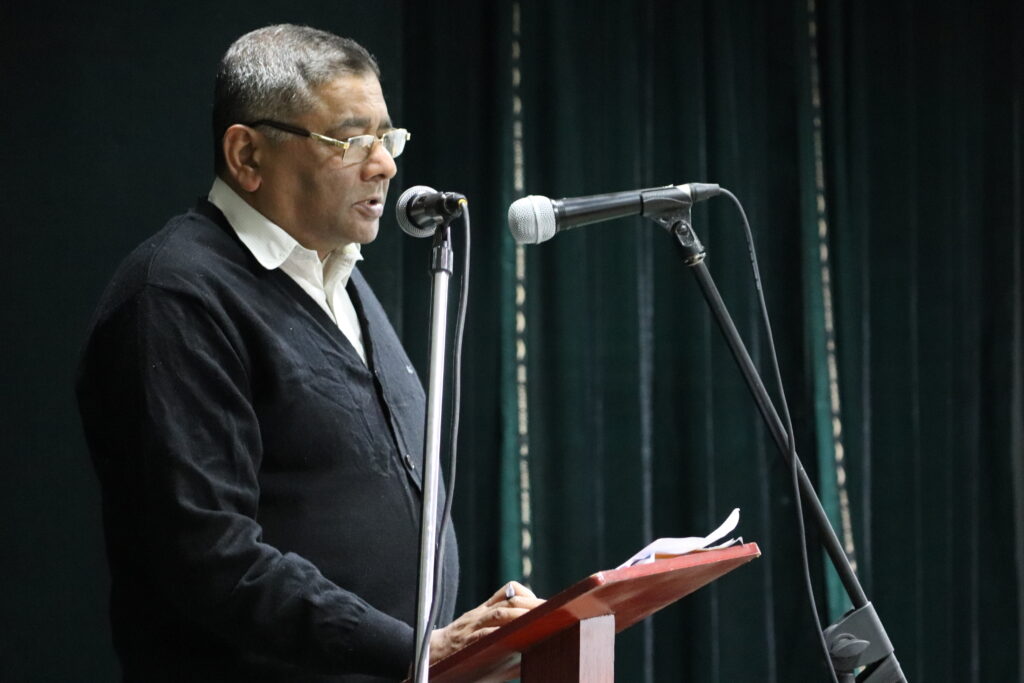 Monthly TRACI Reflections helps our community to reflect on all aspects of life from a theological perspective; caste, gender, class and racial reconciliation being seen as the visible expression of our reconciliation in Christ. We long for communities continuous engagement in restoration and redemption of everything and everyone around us and constant endeavor in bringing justice to the marginalized and poor.
"Blessed are the pure in heart, for they will see God" Matthew 5:8