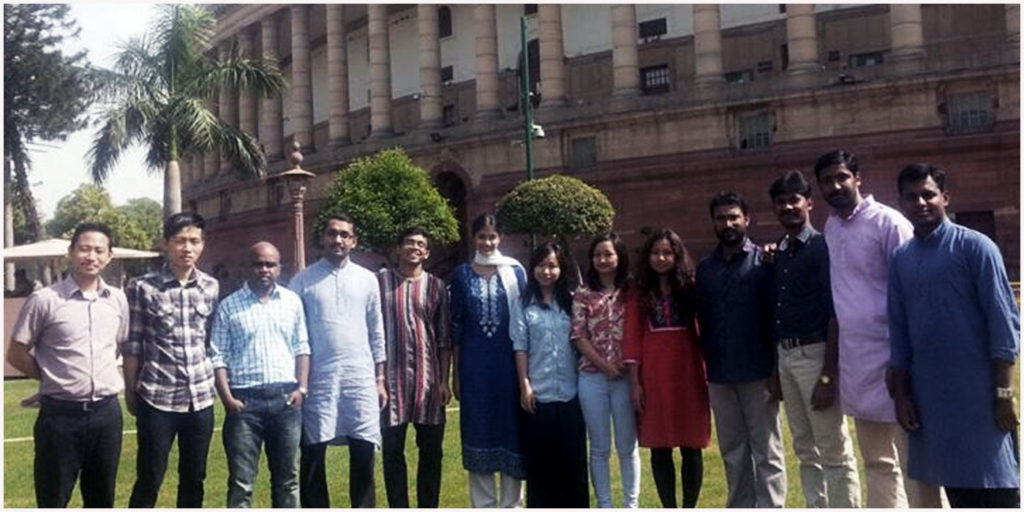 TRACI is called to engage in theological reflections on relevant issues at various levels to facilitate meaningful and transformational engagements. Seminars and conferences are held on various topics. Our desire is that through these initiatives, there would be transformative engagement resulting in transformation of communities at large.
"Blessed are the poor in spirit, for theirs is the kingdom of heaven" Matthew 5:3.

TRACI chapters in many centers, scholar's networks in universities and seminaries, and training and consultations for Christian leaders are some initiatives taken to enhance the reflections. We envision communities engaging in arresting the decay and engaging in wholistic development of all.
"Blessed are those who hunger and thirst for righteousness, for they will be filled" Matthew 5:6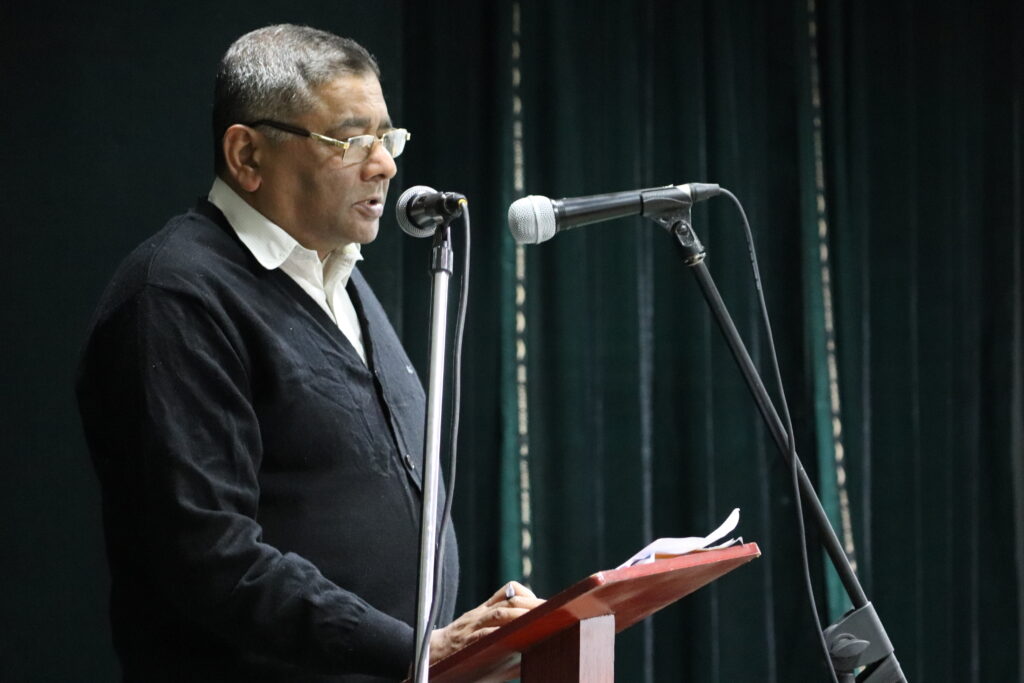 Monthly TRACI Reflections helps our community to reflect on all aspects of life from a theological perspective; caste, gender, class and racial reconciliation being seen as the visible expression of our reconciliation in Christ. We long for communities continuous engagement in restoration and redemption of everything and everyone around us and constant endeavor in bringing justice to the marginalized and poor.
"Blessed are the pure in heart, for they will see God" Matthew 5:8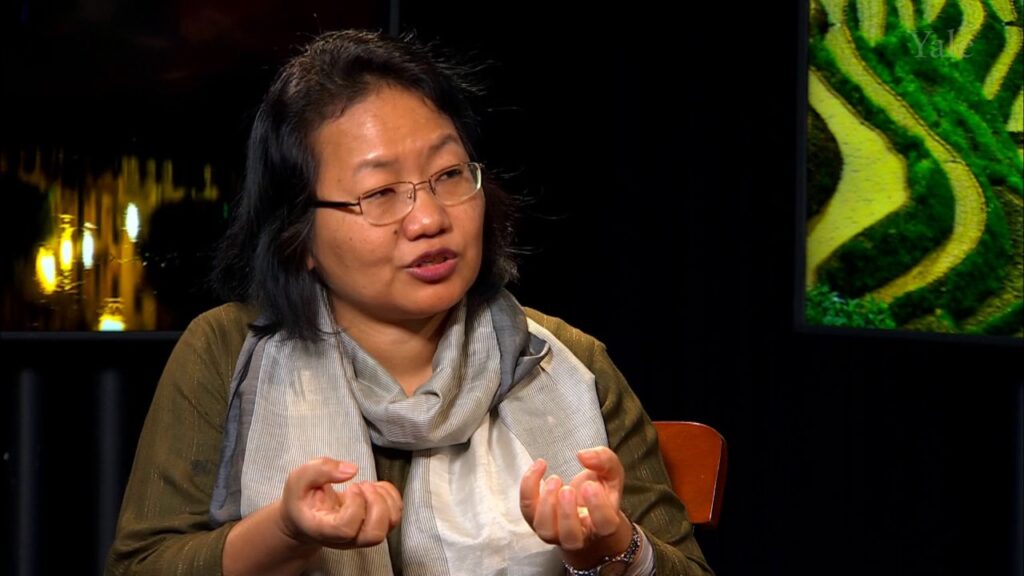 FORTHCOMING TRACI REFLECTIONS:
August 28th 2021: Research Presentation: Violence against Women in Indian Christian Families, TRACI Research Team & Panel Response.