TRACI University Network
Christian intellectual thinking were vital in setting up renowned universities and colleges where learning theology and sciences were a natural order. Their founders saw the universities as a means of glorifying God and of serving mankind through the pursuit of truth in submission to Jesus Christ, the Truth. Therefore, theology was never pitted against other branches of academic studies; rather there were interesting interdisciplinary studies. But, following the enlightenment era, the synthesis of Christian convictions faded rapidly. Therewith, it also signaled the collapse of efforts to construct a Christian mind. Because the Church's life of the mind was in decline in the nineteenth century, it was unprepared for the intellectual assault on the foundations of the faith, which reached its fullest fury in the early twentieth century.
Influenced by the collapse to construct a Christian mind and our own spiritual preferences, we moved away from the public to purely personal spaces for practice of spirituality. In short, we abdicated God's World and the cultural mandate; isolating ourselves as 'spiritual beings' limited to God's Word minus His world. More so, we relinquished this space for the 'secular' world. Perhaps unaware of the greater calling that Christian movements have, those ministering in Asian Universities unwittingly practiced a theology as gifted by the traditions of western Christianity. When would university movements redeem back its calling to the university as a whole?
TRACI with her calling to research, reflect and engage society as a whole, does see this lacunae among university movements as disturbing. Hence over the last few years, her engagements are centred around addressing university issues which was richly nourished by the integration of the respective disciplines of study and with a deeper engagement with faith. TRACI is clear that her objective is to facilitate transformative engagements and integrated response. These are critically relevant and also contemporary to the university world.
Universities, Colleges and Academic Centres are thought spaces whose meaningful existence depend on freedom of conscience and freedom of speech. Ideas for human flourishing or otherwise are crafted, filtered and propagated in these settings, and they form the
cradle of every democratic society. This publication will thus aim to foster and provide space for interaction of ideas to promote human flourishing. The present issue is based on paper presentation during the Conference titled "Engaging the University and Nation: A Christian Perspective", held during April 17-18, 2015 in New Delhi, jointly organised by Salt Initiative, TRACI (Theological Research and Communication Institute) and UESI ( Union of Evangelical Students of India).
This book had its origin in a Conference, " Re-Imagining the idea of Nation" jointly organized by Union of Evangelical Students' of India (UESI) and Theological Research and Communication of India (TRACI) in the month of February, 2017. The essays in book form, it was felt that a modification of the theme would be more appealing and reader friendly. Therefore, the book is titled as "Christian Inquiry on Polity".
The contributors come together as people who follow the crucified and risen Lord Jesus Christ as Lord and God. The thoughts that emerge from the conference is a call for a society that will provide adequate space for people of all religions, race, language and economic strata. It calls for an inclusive society.
With the growing need to address the issue of Climate Change as responsible Christians, TRACI organised a one day seminar on the theme "God, Humans and Earth: Climate Change and its Implications" on 10th September, 2019, to explore possibilities from a Christian perspective. Papers were invited from scholars from different disciplines. The papers in this book also include TRACI lecture delivered by Rev. Dr. Praveen PS Perumalla on the topic "Christianity as a Movement in Solidarity: In Response to Climate Change" where he proposes to look into the ecological crisis by envisioning Christianity as a movement which is based on people's solidarity and justice driven.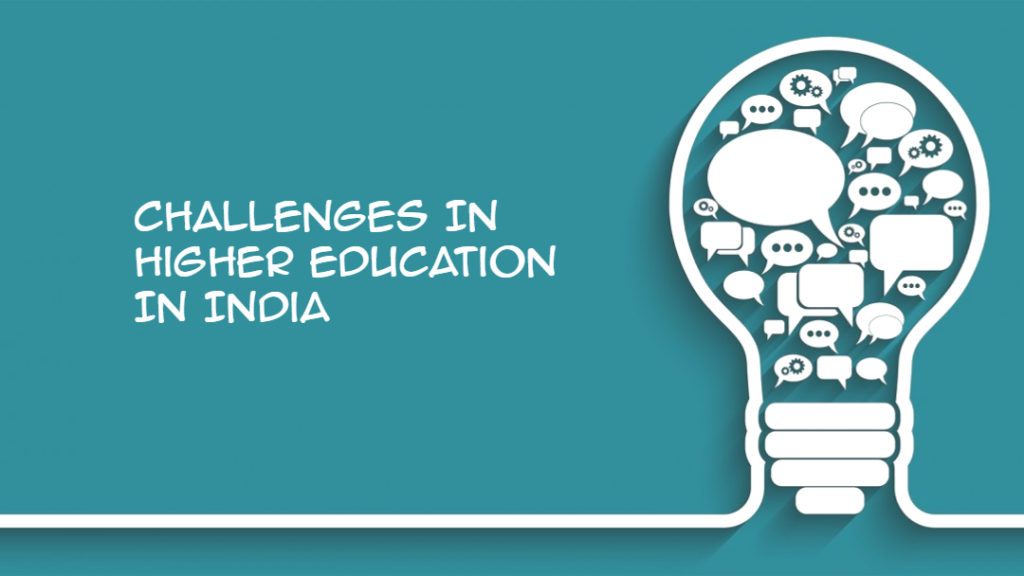 TRACI organised the second in its series, this important discussion on the topic "Higher Education in India: Issues and Challenges" [A Students' Perspective].
The first discussion revolved on the very calling of the university as against the challenges of the day. The second conversation was led by robust and young scholars from the five major universities and institutions in Delhi: JNU, DU, IIT-D, JMI and Ambedkar University. The event was also moderated by another young researcher from JNU. The following is an excerpt of the conversation.